ONSHORE WIND FARM EXPERT
PLENR provides consulting services and assists the companies in the wind energy sector, mainly developers, producers and operators by offering Project Owner Assistance services during the construction phase. We also offer assistance and expertise services during the development and operation phases. 
WHO ARE WE
PlenR is a consultancy firm operating in the technical assistance sector.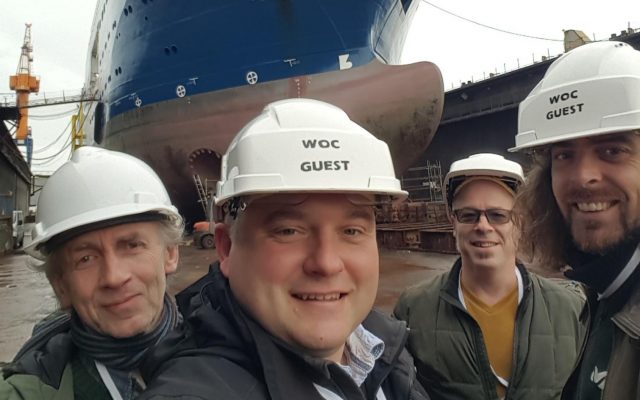 Discover the team behind PlenR. From the founder to the study managers and the computer scientists, meet the team members who created PlenR.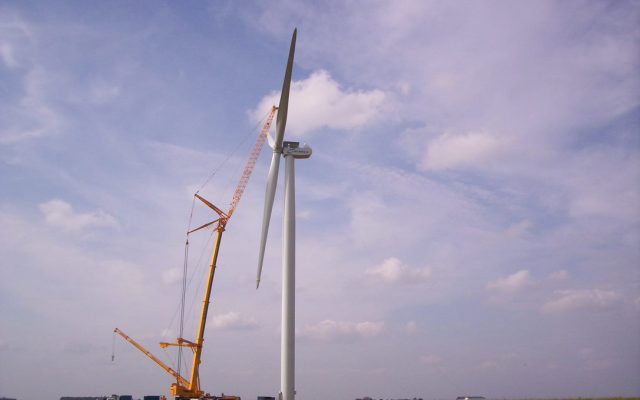 Discover PlenR's main expertise: regulatory checks, inspections, assistance, supervision and maintenance.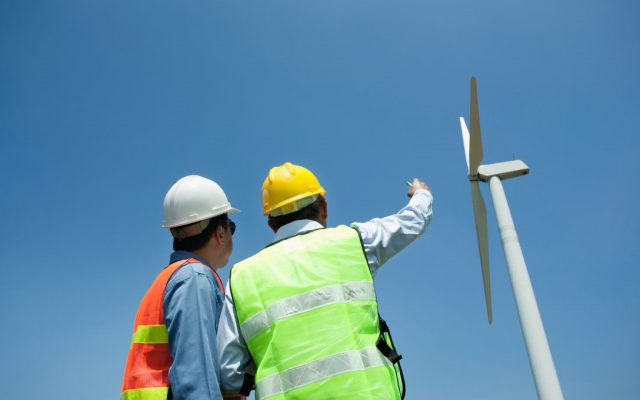 Find out the latest news about PlenR: press releases, trade fairs…. But also career opportunities.
OUR SERVICES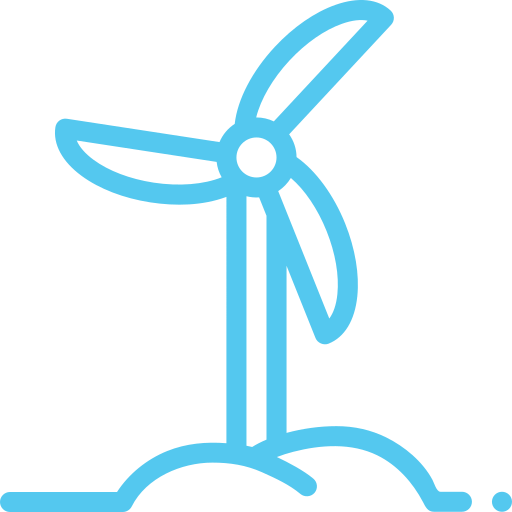 PLENR carries out measurement campaign monitoring and production estimates based on the raw data of the measurement campaign.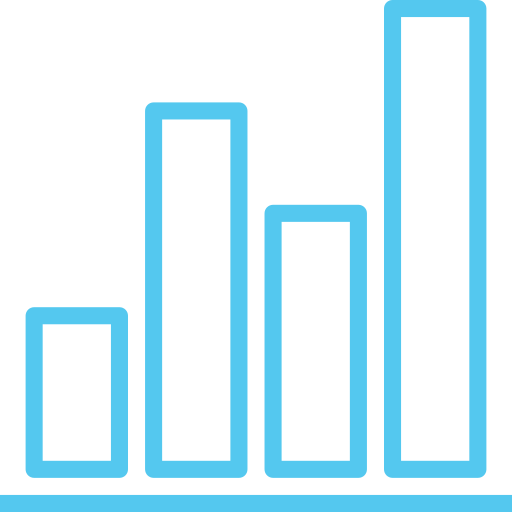 PLENR carries out many services concerning the operation: performance monitoring, technical inspections, wind index, production index, etc.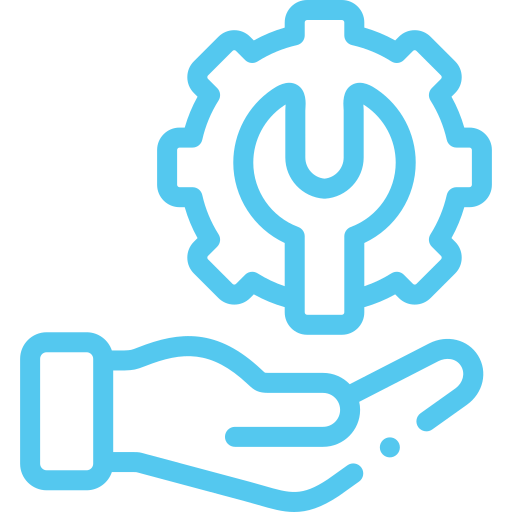 PLENR carries out market studies relating to the design, construction and operation of wind farms. And accompanies clients towards new markets.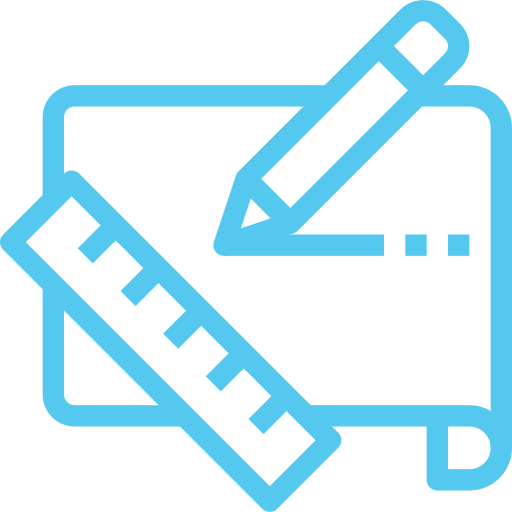 PLENR offers you assistance to the Project Owner from the obtaining of your PC to the acceptance of the works. As well as acceptance audits.
PLENR IN FIGURES
0
years
of experience
0
MW
wind assessment
0
MW
currently under technical management
CONTACT
WOULD YOU LIKE TO DISCUSS A PROJECT?
Do not hesitate to contact us, our team is here to study your requests: project, advice, employment…
Just fill in the form on the left.
PlenR
2 Rue Capitaine Henry de Mauduit
22500 Paimpol
France
+33 (0)3 20 47 99 76